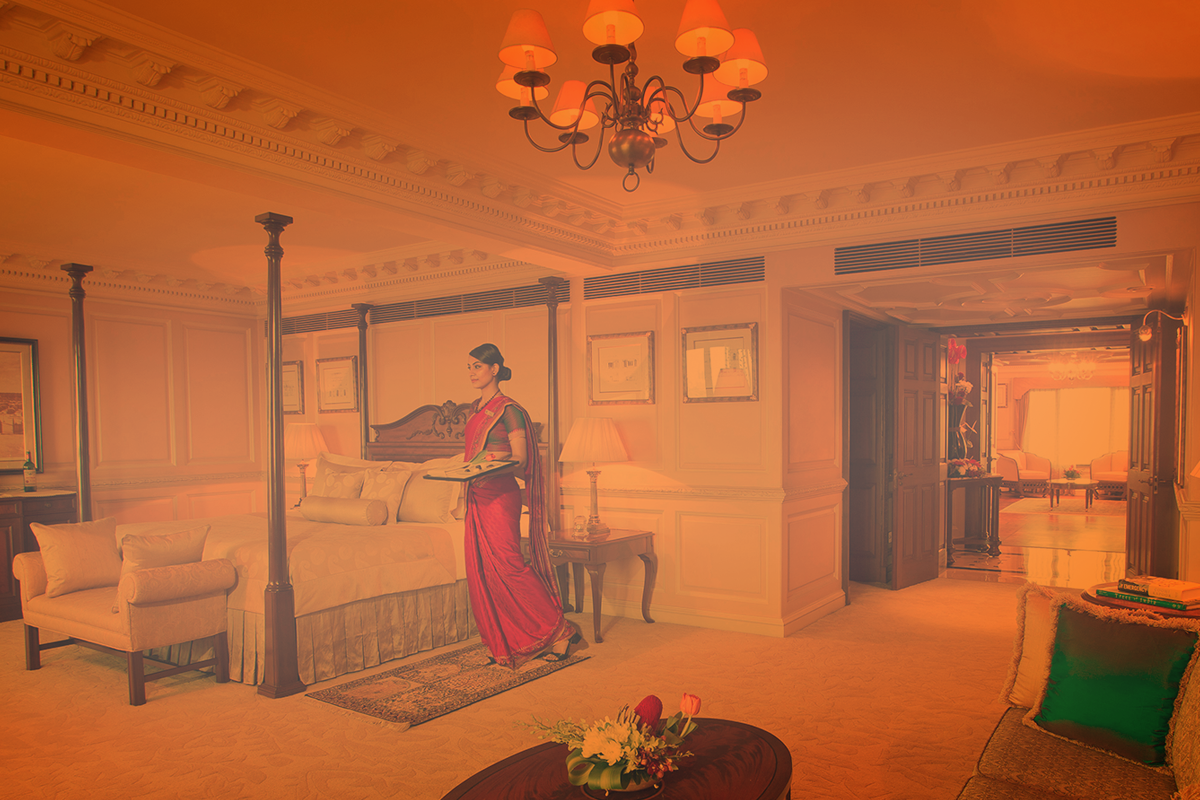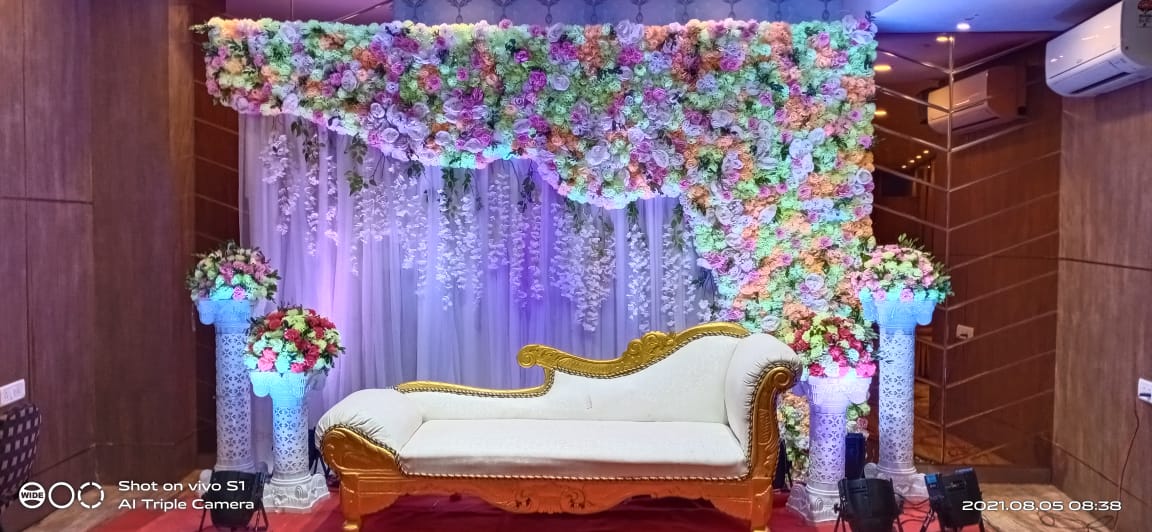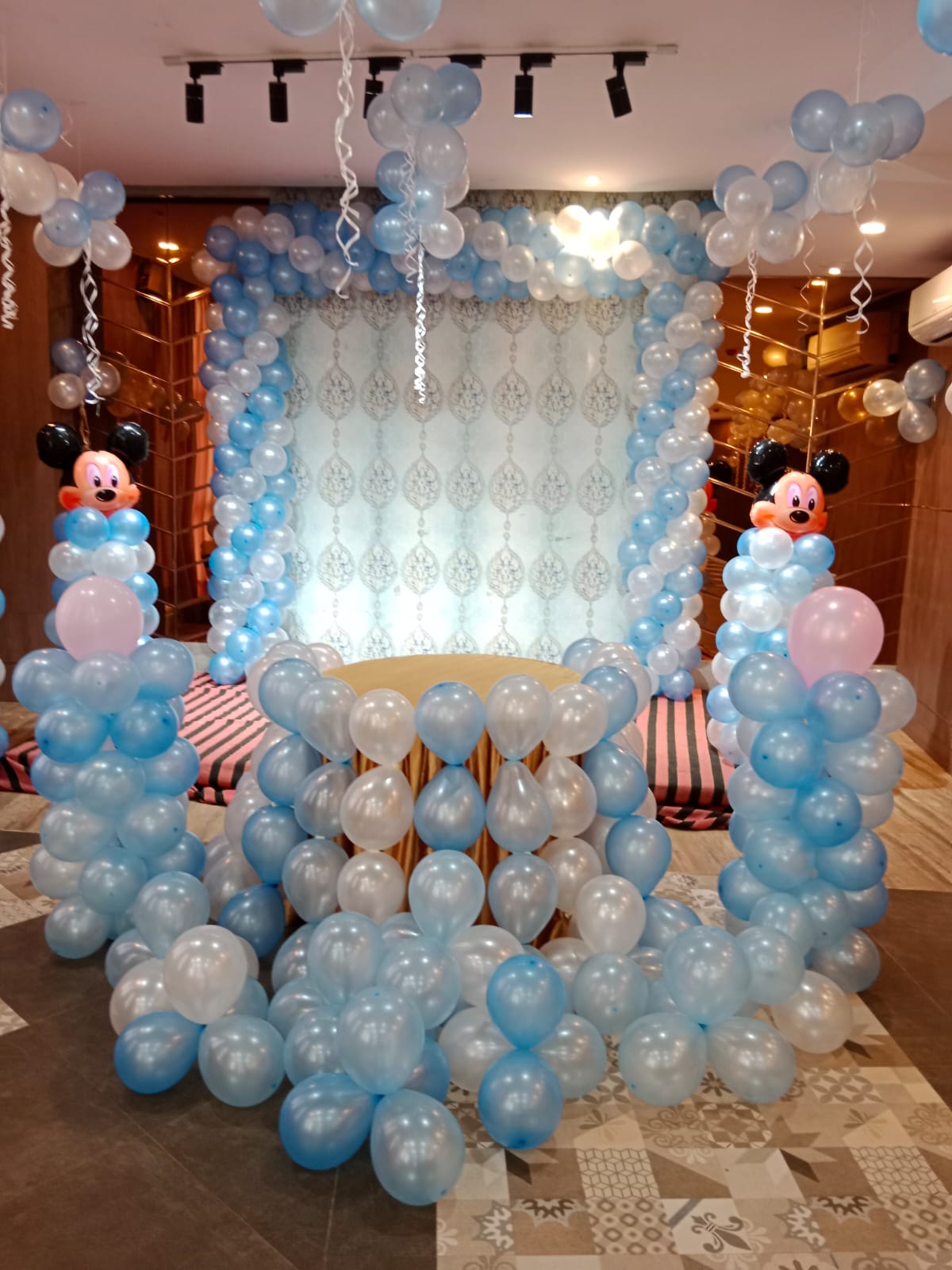 WhatsApp Image 2023-11-07 at 4.14.52 PM (1)
WhatsApp Image 2023-11-07 at 4.14.56 PM
WhatsApp Image 2023-11-07 at 4.14.58 PM (1)
WhatsApp Image 2023-11-07 at 4.15.02 PM
WhatsApp Image 2023-11-07 at 4.15.06 PM
WhatsApp Image 2023-11-07 at 4.15.18 PM
WhatsApp Image 2023-11-07 at 4.15.33 PM (1)
The Blue Lagoon Premium Hotel
Emerging from the misty sky and shining in all its sobriety, the milky white limousine tower appears as a piece of monumental beauty soothing the imaginative mind for a peaceful sojourning.
This is The Blue Lagoon Premium Hotel, the most preferred hospitality abode of peace and appeasement in Cuttack.
We are one of the most accessible hotels in Cuttack that offers modern amenities for valuable customers.
The rooms and suite of this luxurious and spacious budget hotel in Cuttack will take you to a world of subtle elegance and ambience and an unforgettable experience.
We offer international quality hospitality services.
Book your accommodation directly on our website
The Blue Lagoon Premium Hotel has 20 well furnished rooms to accommodate the needs of all the guests travelling to the city for business or leisure. We make your stay a pleasant and rewarding experience for which we have designed different types of rooms to fulfill each guest's unique requirements. All the rooms are well equipped with contemporary furnishings and amenities to provide you a convenient stay.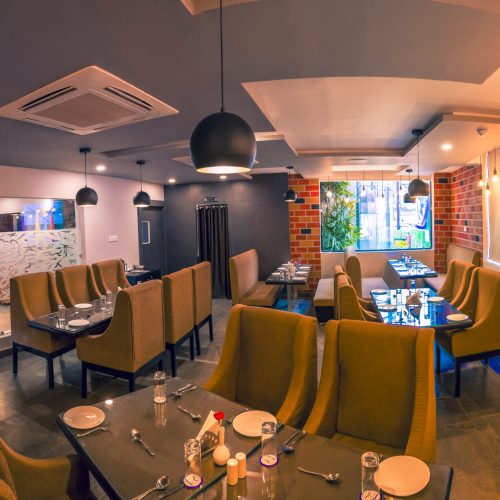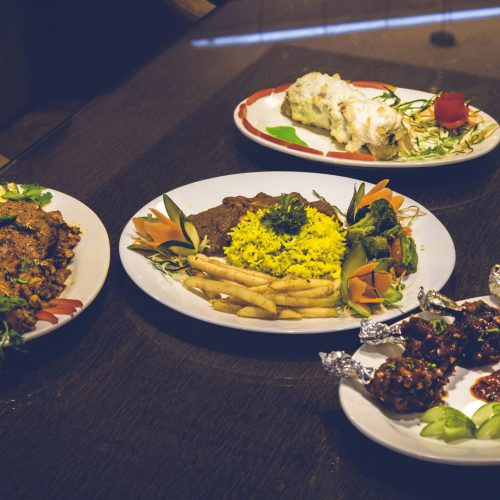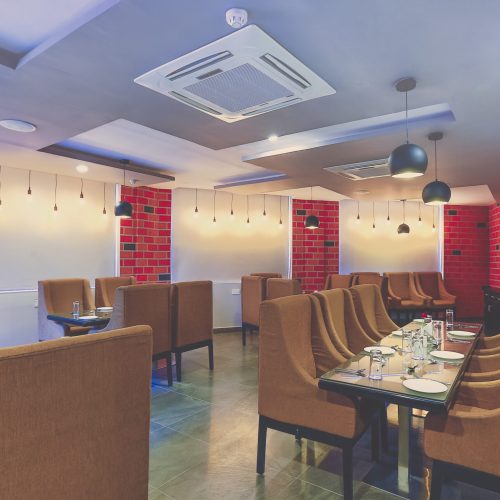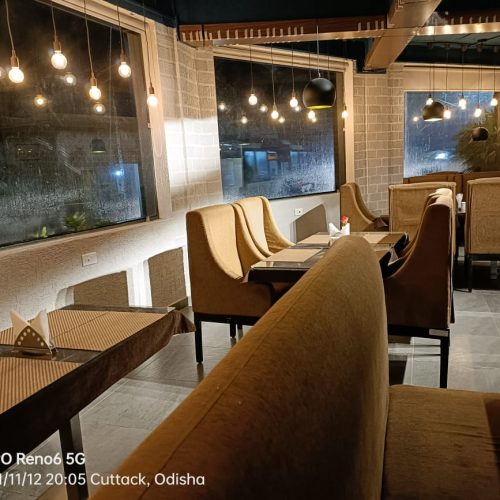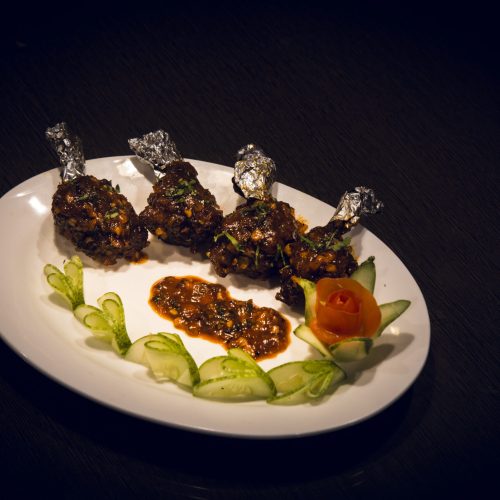 Dining Experience at Bluelagoon Premium Hotel
Welcome to the epitome of culinary delight at Bluelagoon Premium Hotel, where every meal is a journey of exquisite flavors and impeccable service. Our commitment to providing a remarkable dining experience is evident in every detail, from the elegant ambiance to the thoughtfully curated menu.
24 Hrs Room Service

Laundry Service

Full WiFi Access

Hi-Class Security
Captivate your audience in our extraordinary meeting & event space called Olympia in downtown Cuttack. Featuring 1,500 square feet of good space,The Blue Lagoon Grand Hote host a productive seminar, conference, meeting, or enjoy social functions with cuisine created by our talented catering team.
The Café Express, the original coffee shop of the city, offers an all-day dining experience with an international à la carte menu to suit every mood and palate, from breakfast through to dinner. This restaurant embraces a 'refined ease' with its relaxed environment, fresh comfort snacks and service that is sincere and warm.
A modern modified ambience which combines American and Italian style and mesmerizing views of the river kathajodi with river banks set the tone for Riveria at The Blue Lagoon Premium hotel Hote, Cuttack. Here, you enjoy delicious food varieties from Indian and Chinese cuisine along with The Blue Lagoon Premium hotel.
We give you everything right here, where you need it
At Bluelagoon Premium Hotel, our commitment to delivering an unparalleled guest experience begins with our dedicated team of professionals. Each member of our staff is carefully selected for their passion, expertise, and unwavering commitment to hospitality excellence.